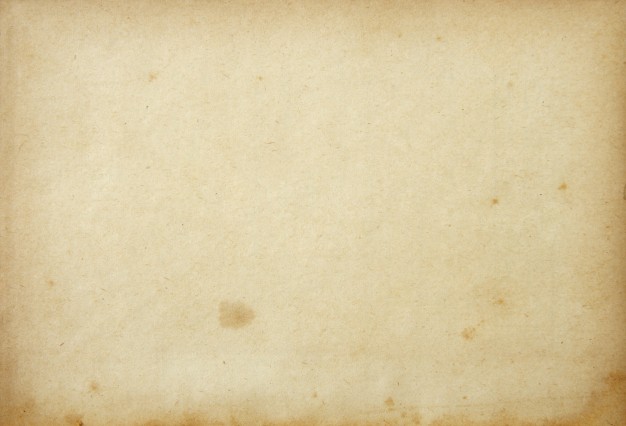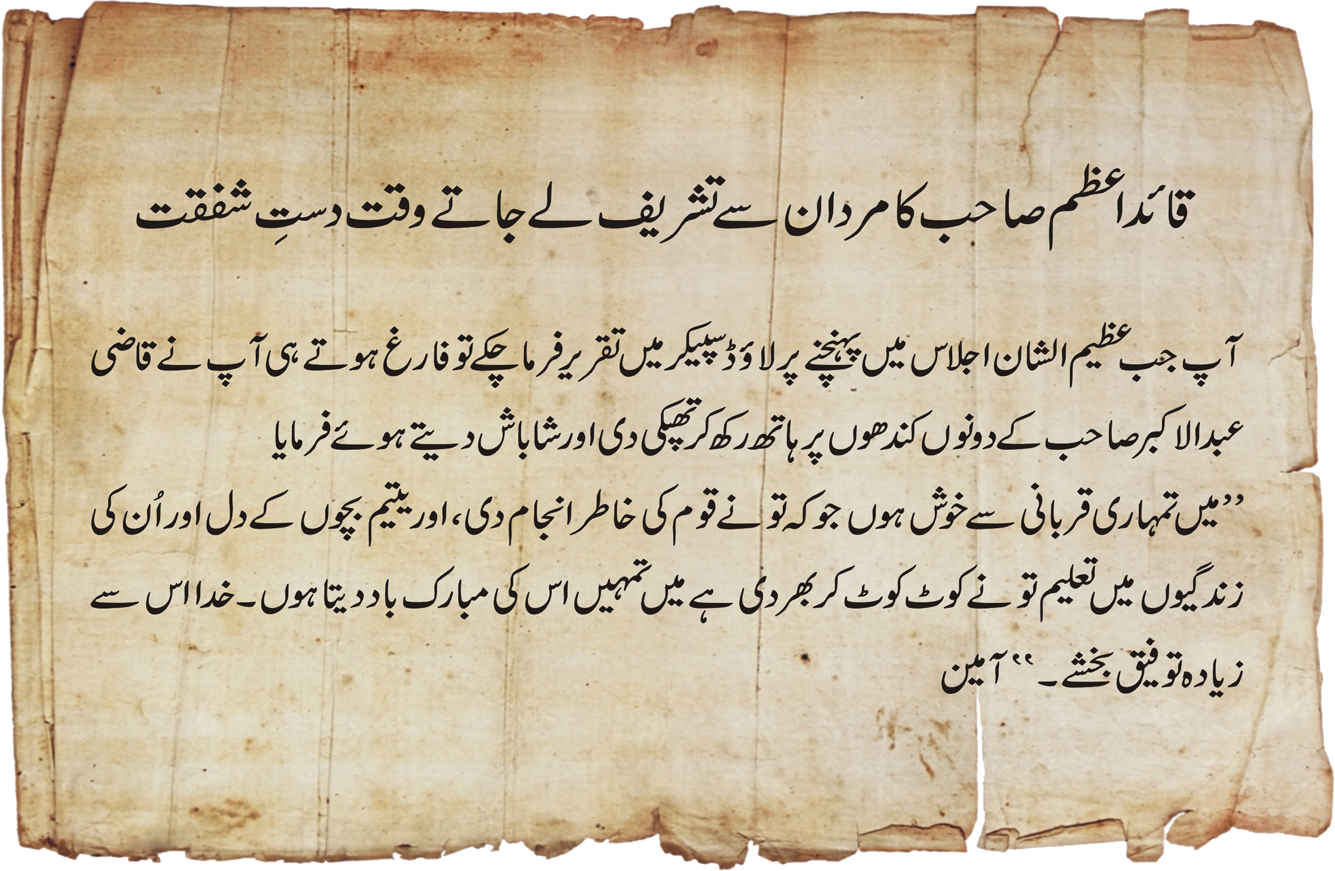 Quaid-e-Azam Muhammad Ali Jinah visit to SYK (1945)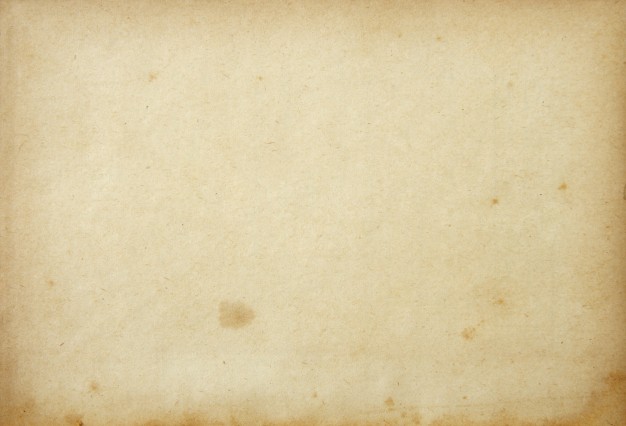 H.E Governor NWFP Gave surprise visit to SYK (31 October 1949)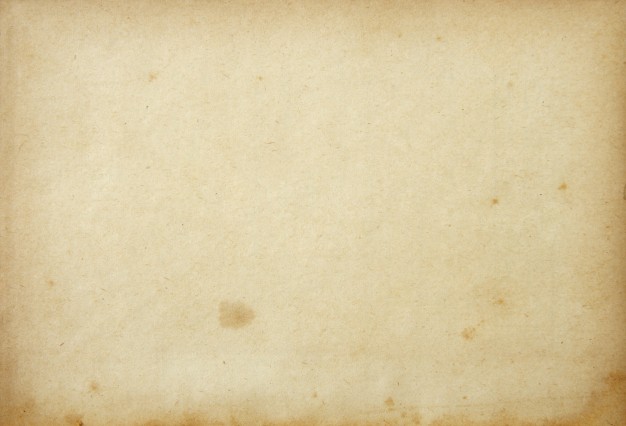 I. I. Chundrigar Former PM Of Pakistan Visit to SYK (28 May 1950 )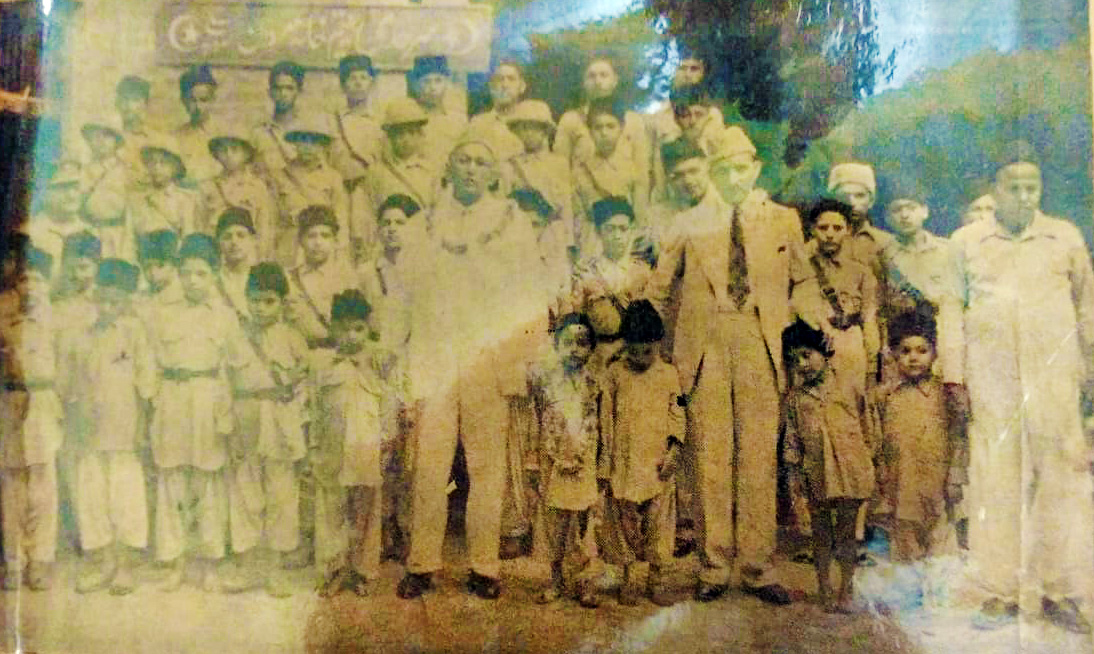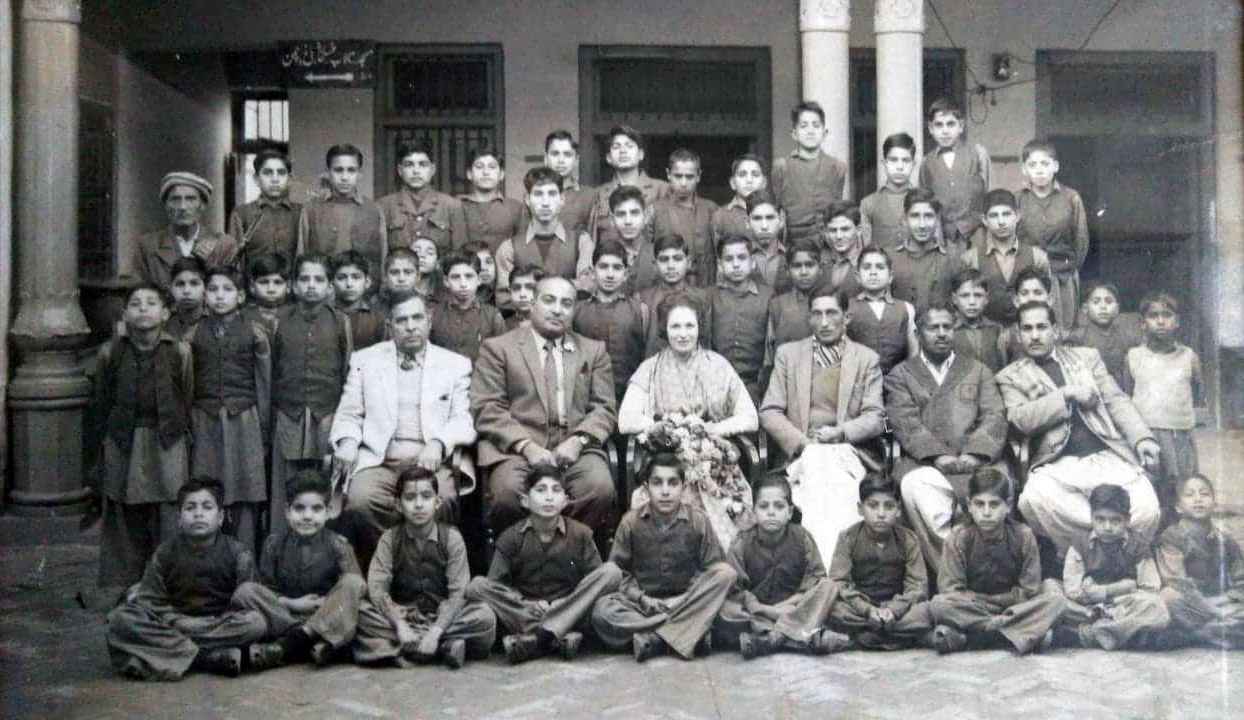 Bugum Waqar Un Nisa (Noon) (First Lady of Pakistan 1957-58) visit to SYK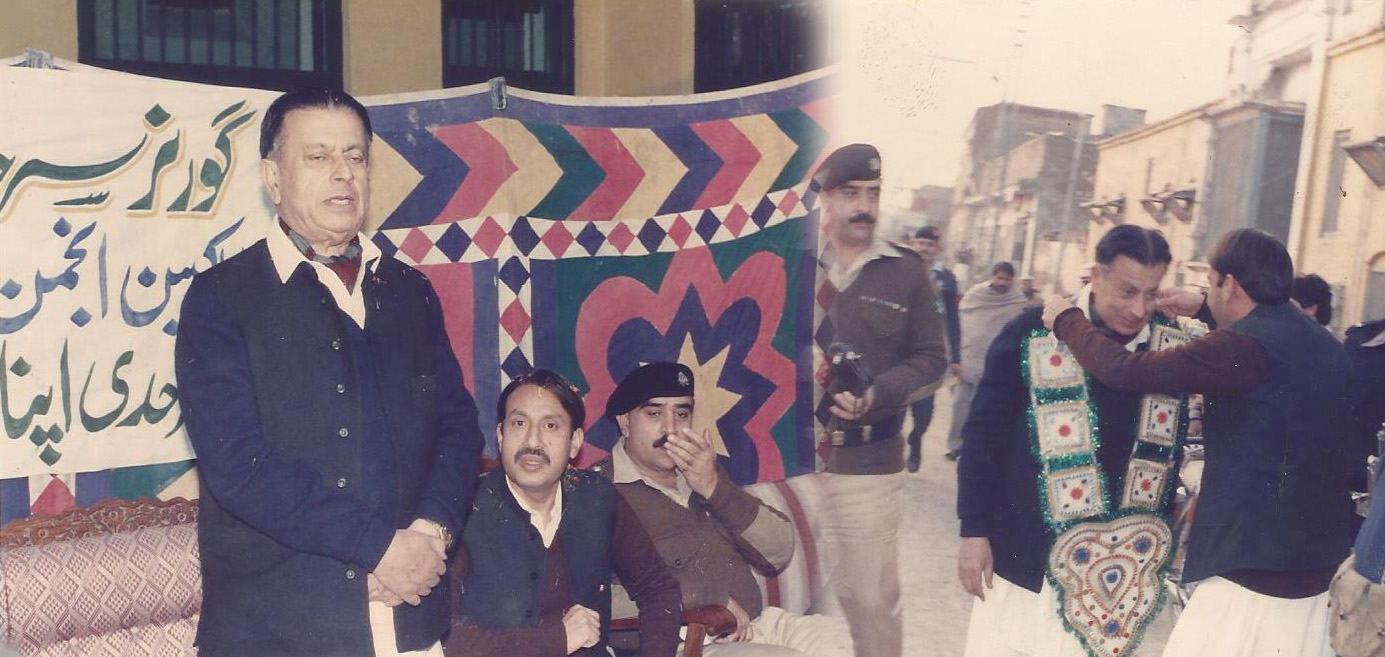 Ex Governor KPK Fida Muhammad Khan Visit to SYK (1986)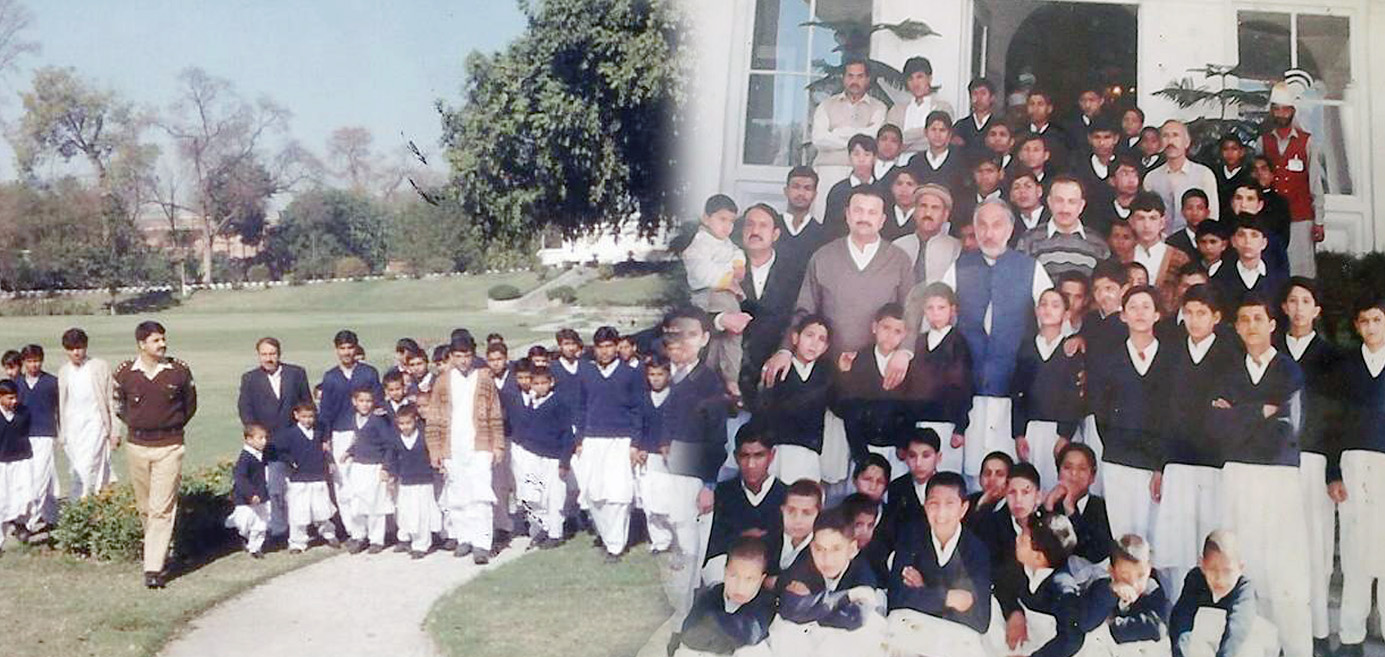 Students of SYK Visit to KPK Governor House (1994 )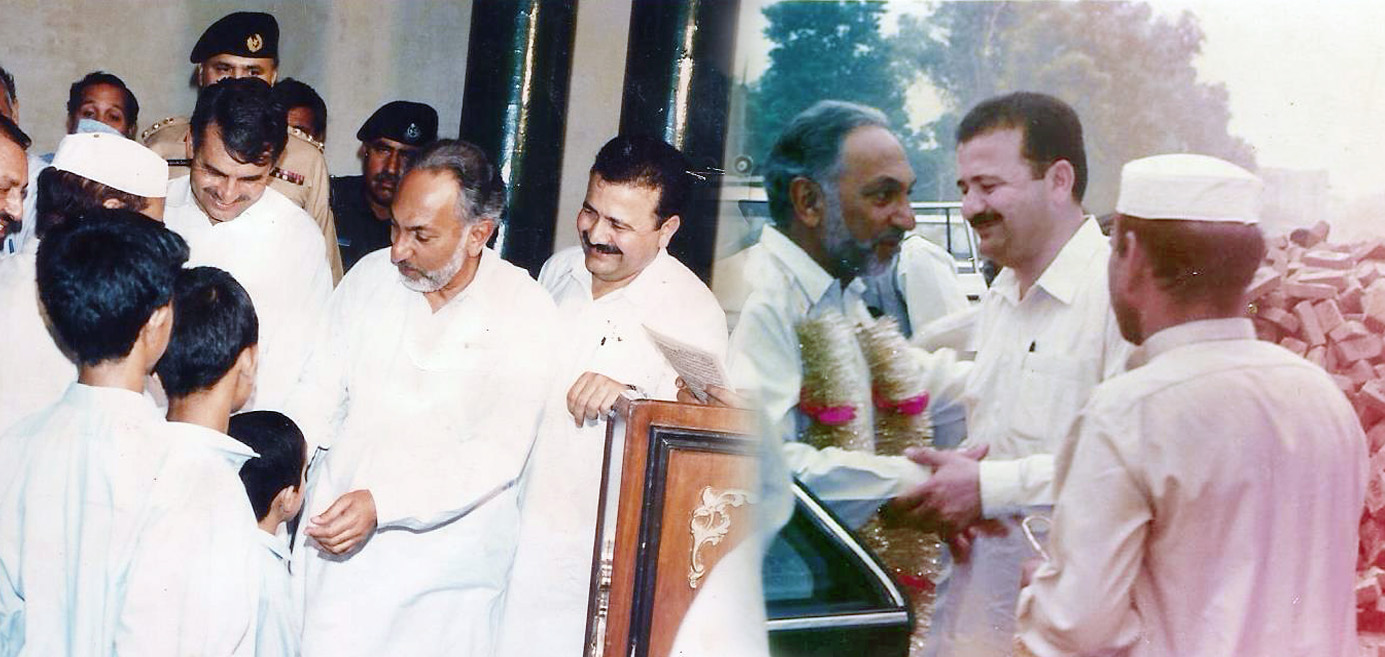 Ex Governor KPK Khurshid Ali Visit to SYK (1994)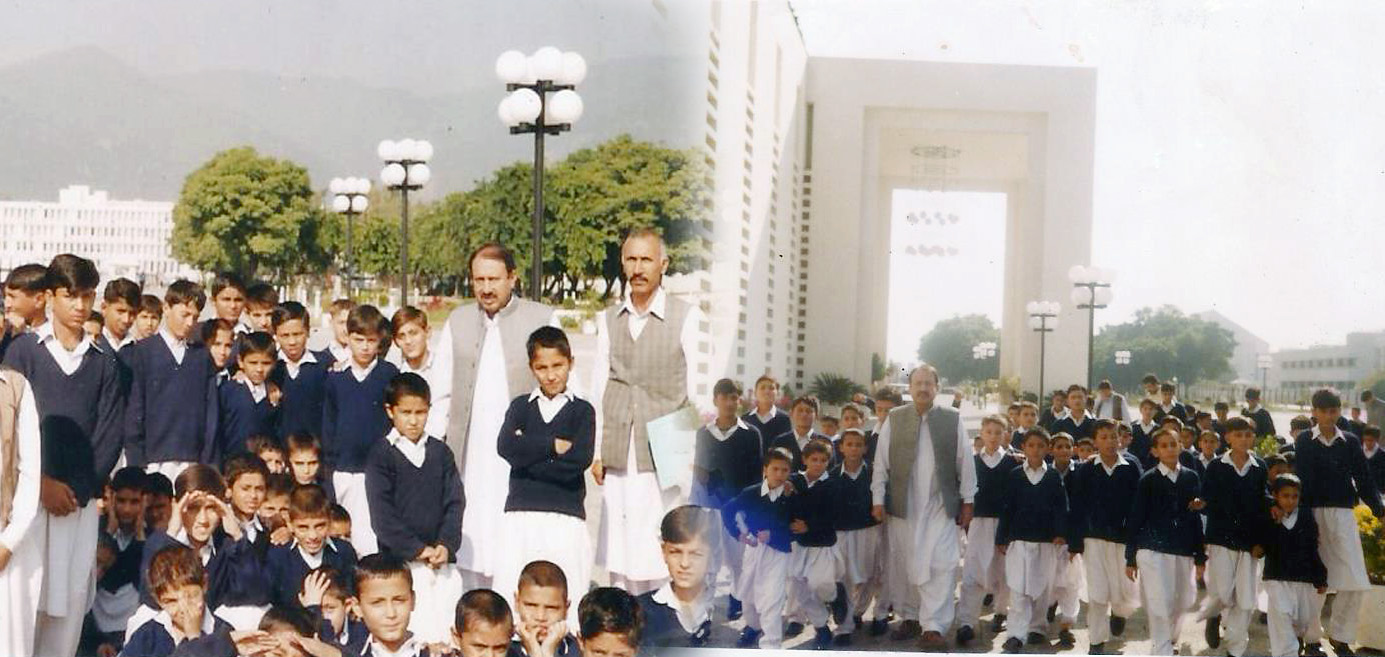 Students of SYK Visit to President House (1998 )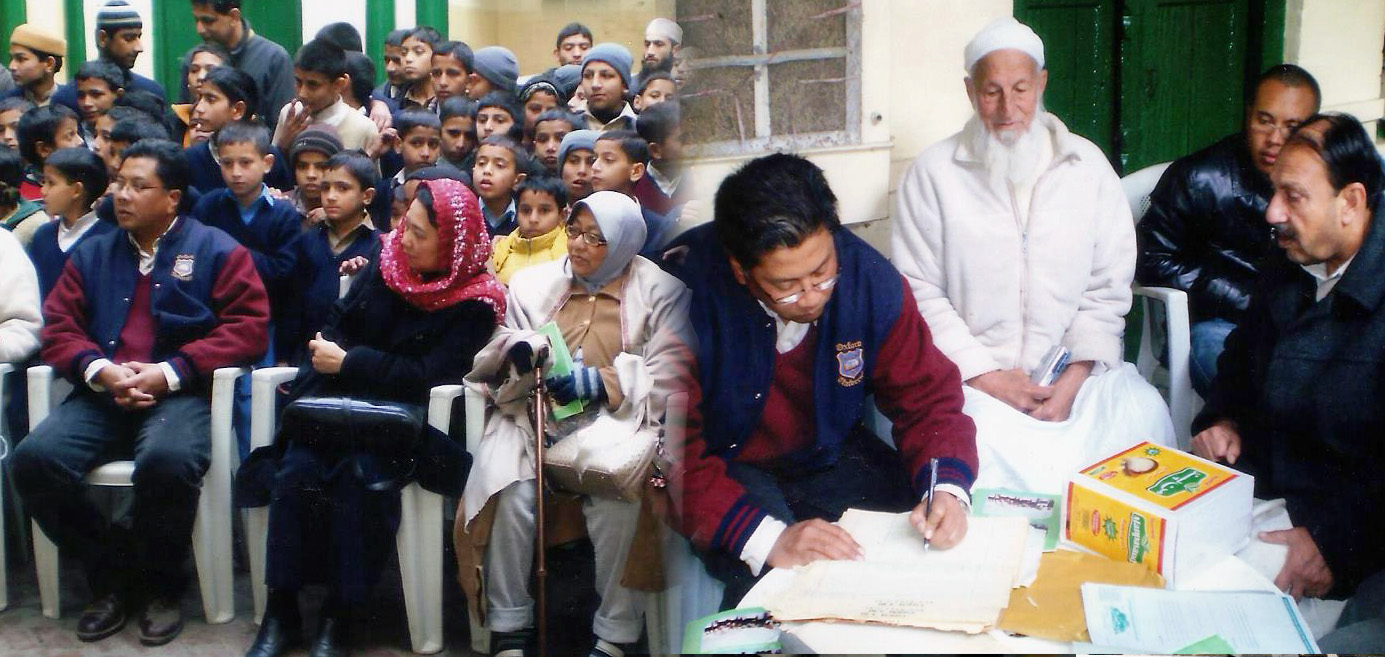 Muhammad Hashim bin Hussain(Ex-Malaysian Ambassador) Visit to SYK 2005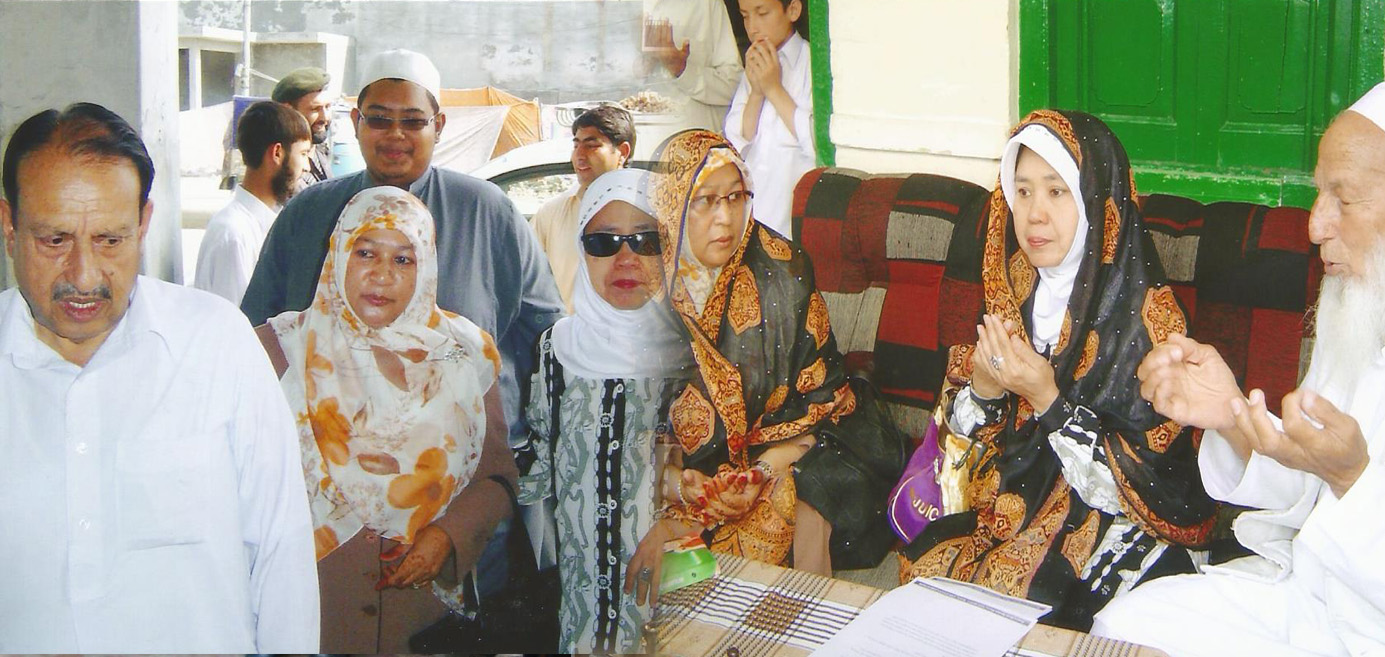 Khadija Bin Qasim (Ex Malaysian Ambassador) Visit to SYK 2008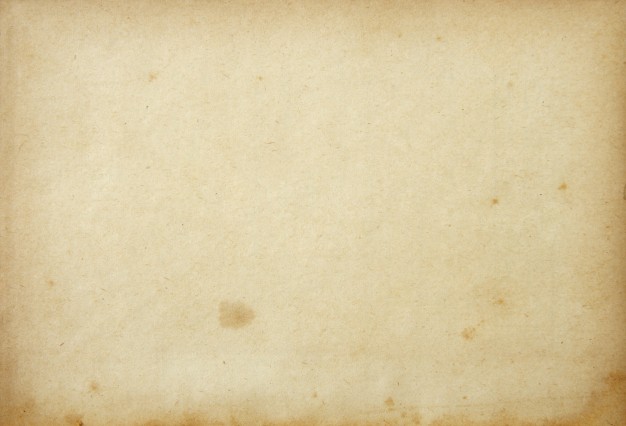 Ameer Haider Khan Hoti CM KPK (2008-2012) giving cheque of grant to President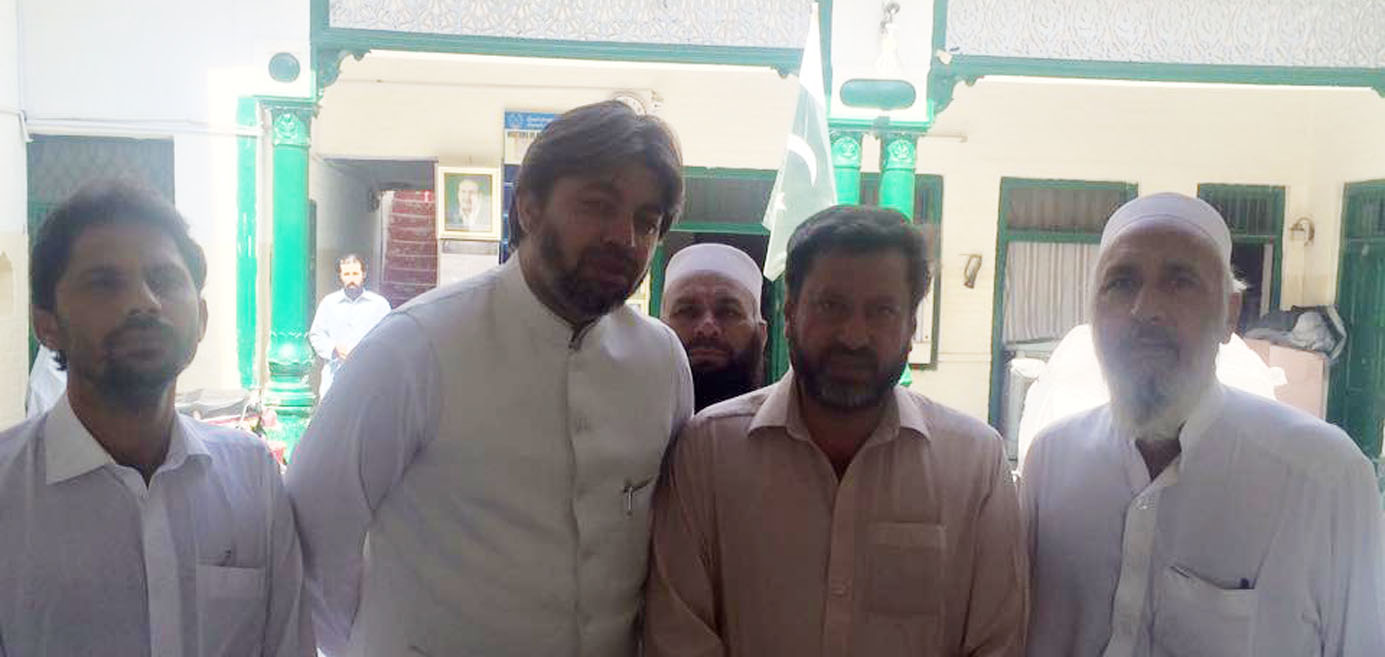 State Minister for Parliamentary Affairs Ali Muhammad Khan visit to SYK (26 Sept 2015)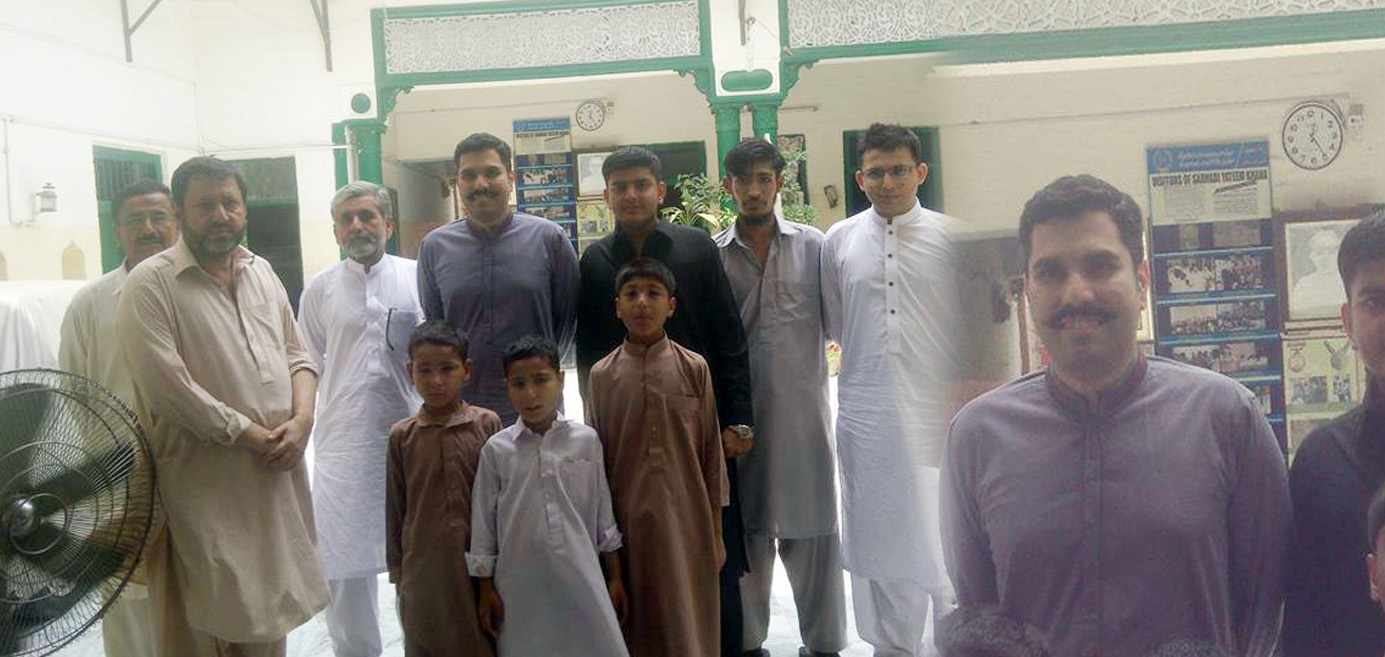 Deputy Commissioner Mardan Imran Hamid Sheikh Visit to SYK (06 July 2016)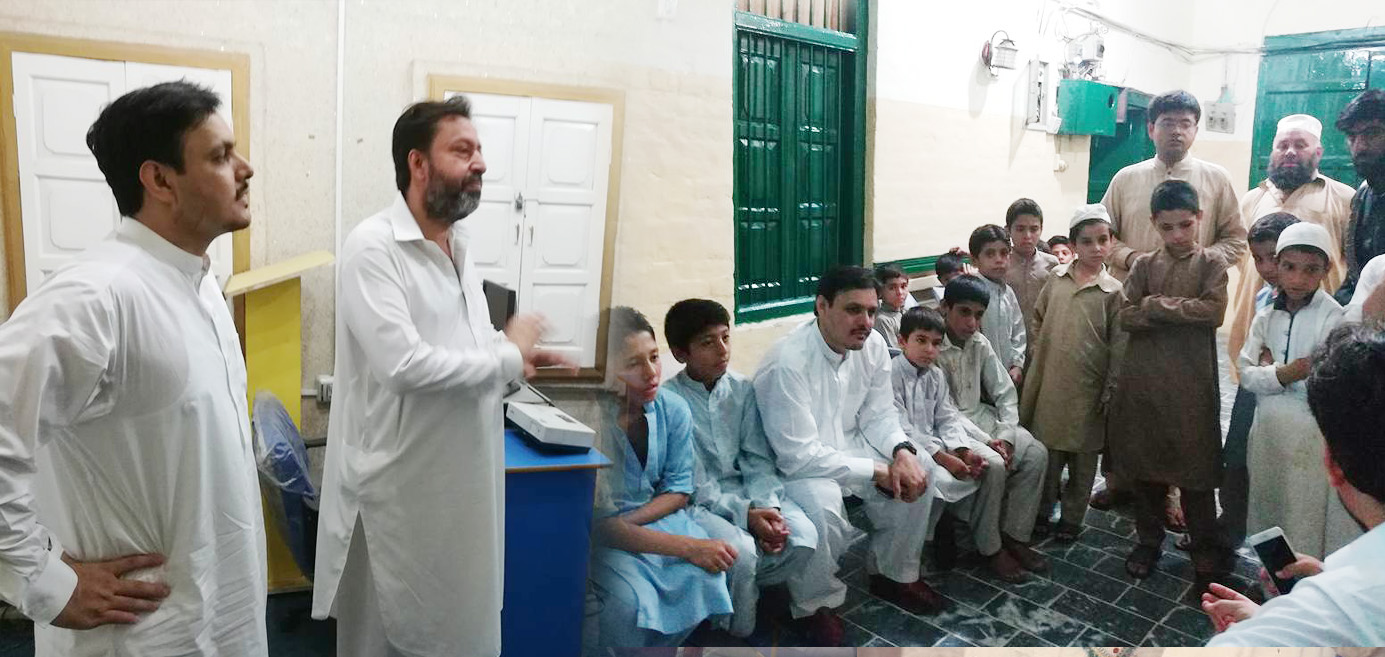 Director F.I.A Dr Mia Saeed Visit to SYK (10 July 2017)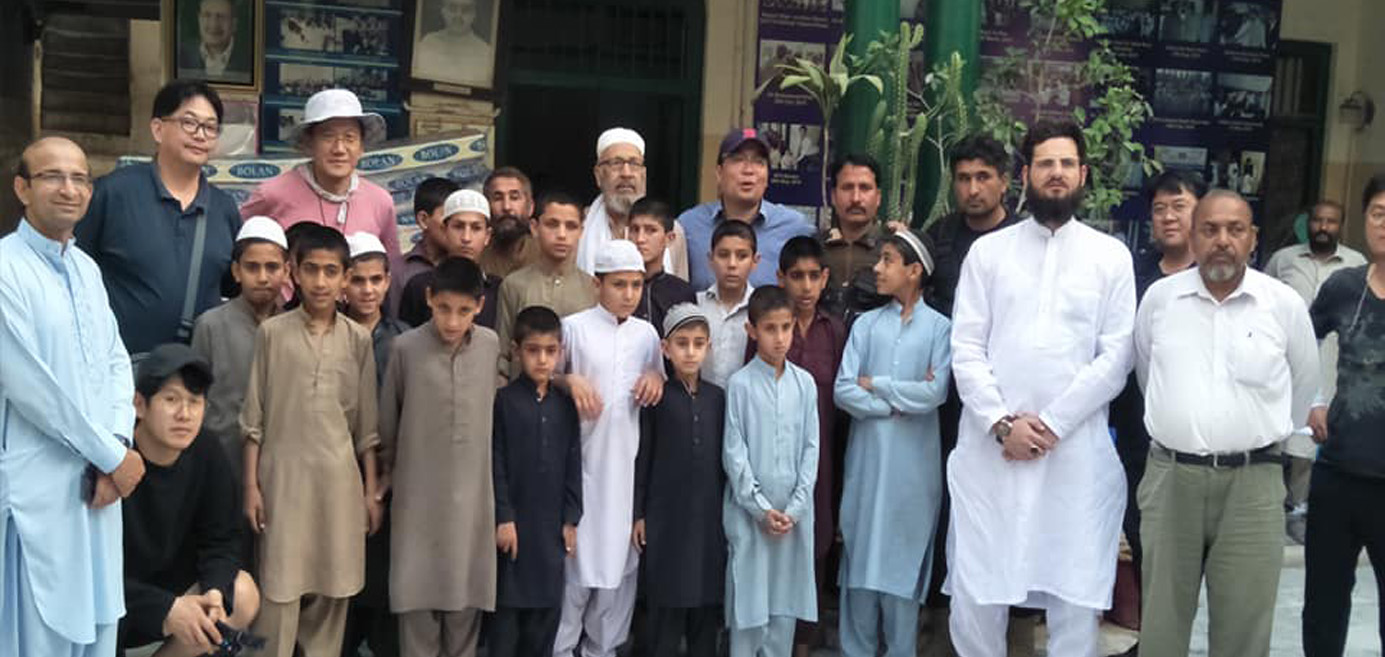 Digital Heritage Group from Korea visit Visit to SYK (28 April 2019 )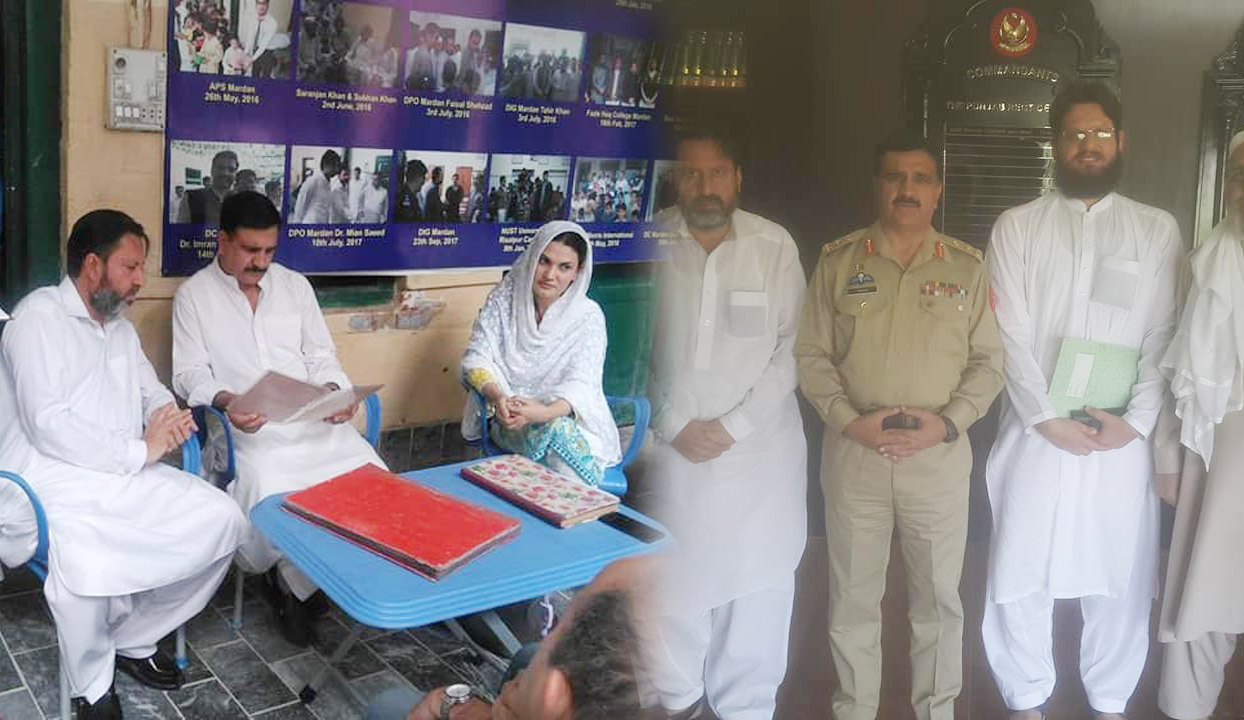 Commandant PRC Visit to SYK & SYK Team Visit to PRC (June 2019 )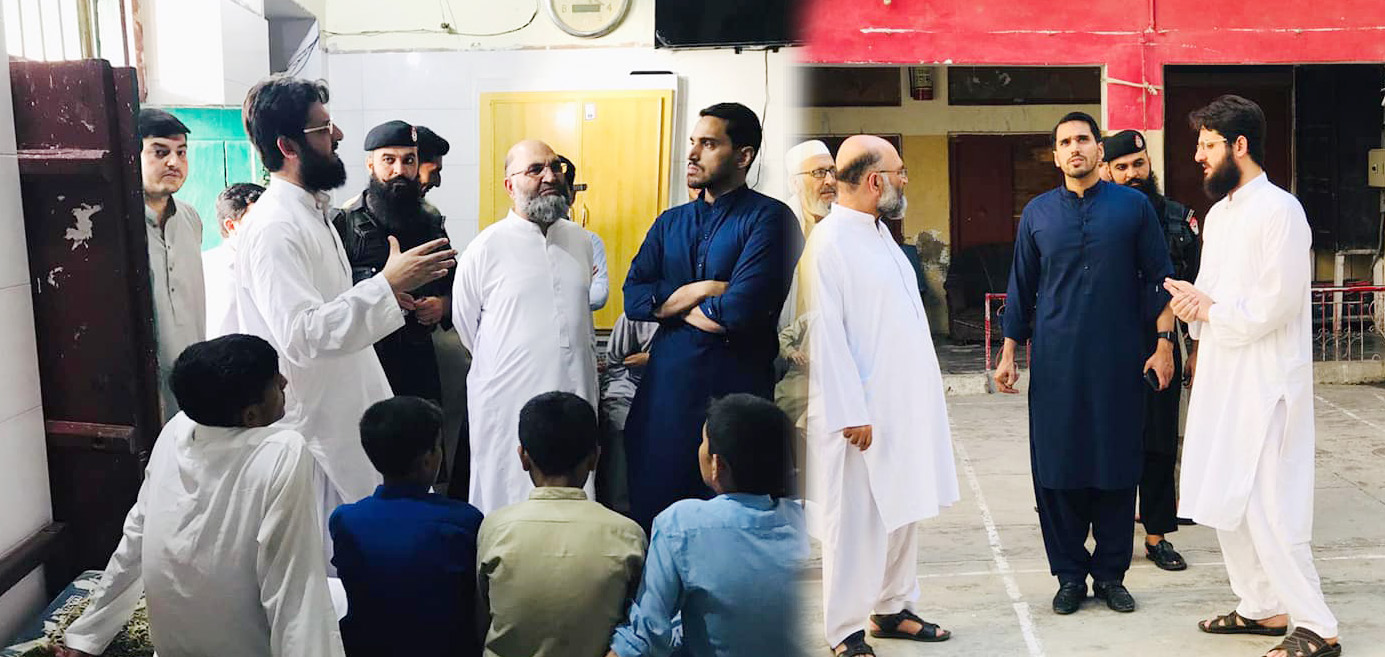 Assistant Commissioner Mardan Asad Ullah Visit to SYK (20th Aug 2019)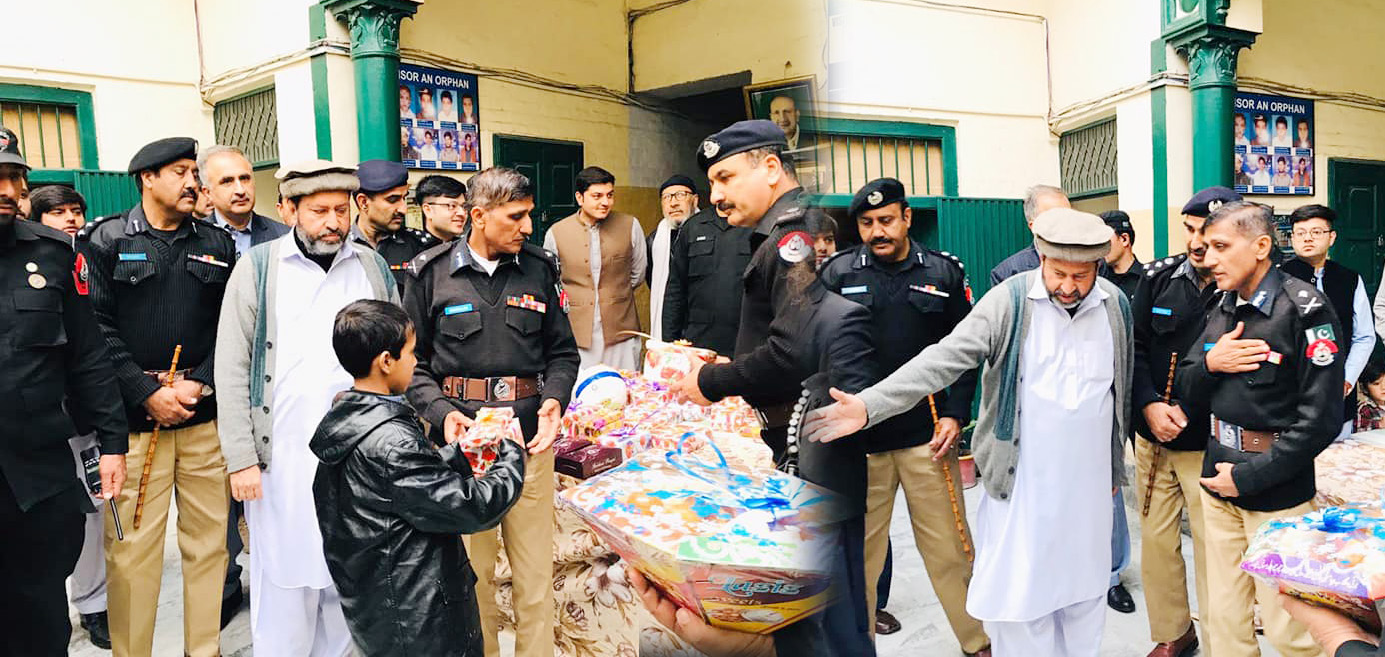 IG Police KPK Dr. Sanaullah Abbasi Visit to SYK (19th Feb 2020)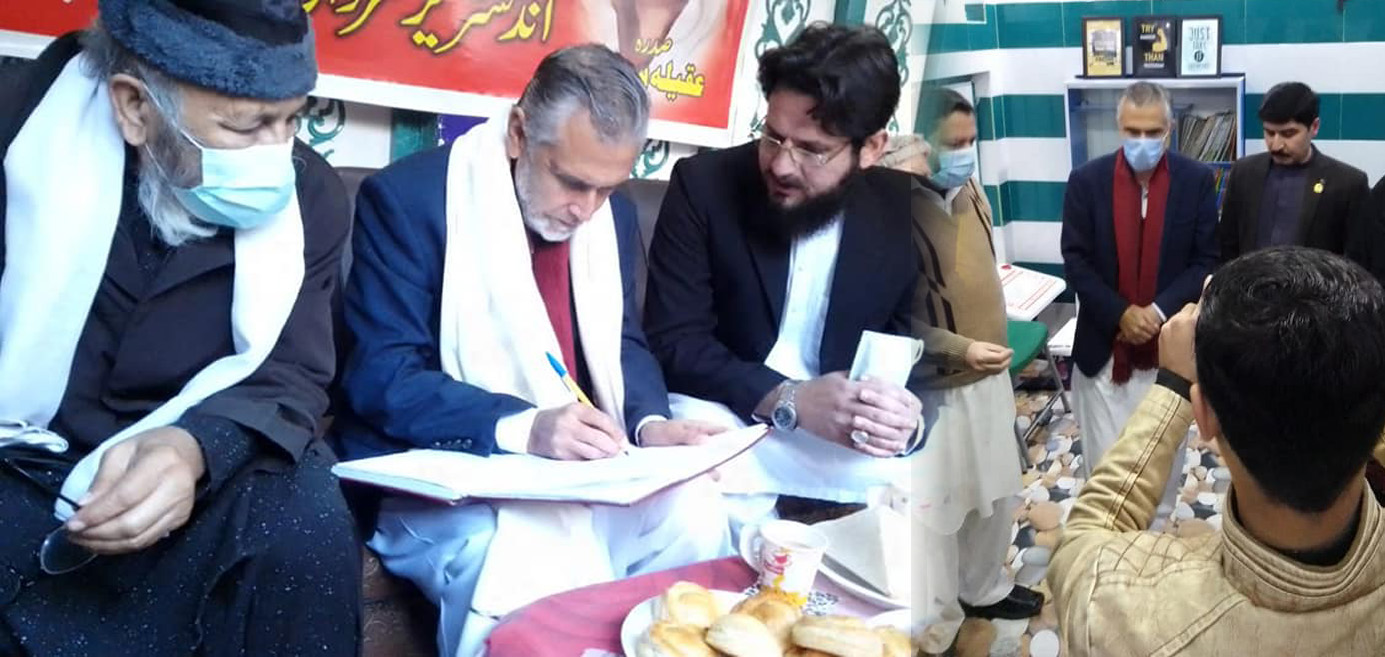 Commissioner Mardan Mr. Muntazir khan visit to SYK (20th Dec 2020)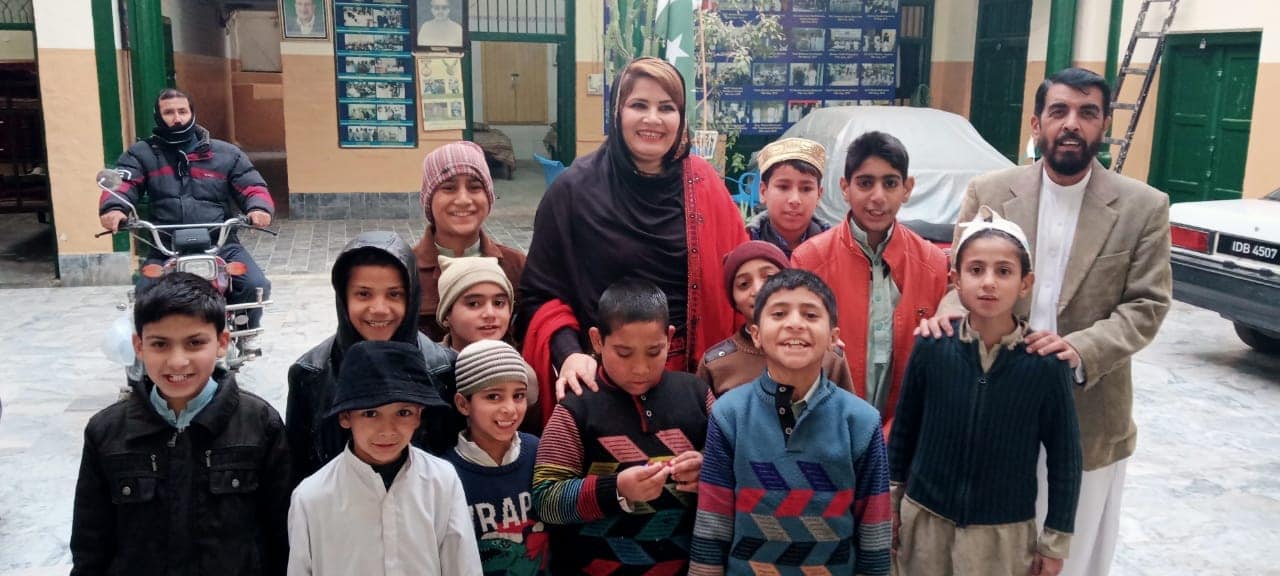 President Woman Chamber of Commerce Mardan visit to SYK (09 December 2020)
There are hundred of more visitors of SYK which includes, Prime Ministers, Chief Ministers, Ministers, MNA's & MPA's and other Government officials But due to website limitation we can display very few of them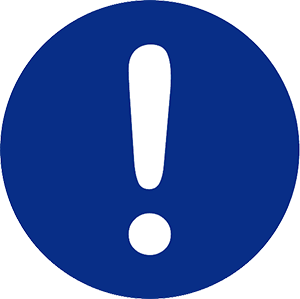 Anjuman Darul Alum Pakistan, Sarhadi Yateem khana Mardan (Orphanage)
WHO WE ARE ?
Anjuman Darul Alum Pakistan, Sarhadi Yateem khana Mardan, is a non-profit Organization that was established in 1938 by a freedom fighter & poet Qazi Abdul Akbar Khan Ghazi. This institution is the oldest orphanage in pakistan.
This institution is serving orphans from last 83 Years. This institution has played a vital role in the "Freeom Movement" of Pakistan. A student of this institution has also got "SHAHADAT" in freedom movement. Government has awarded Gold Medal twice (after death) to the founder Late Qazi Abdul Akbar khan Ghazi through Governor KPK on the Independence Day of Pakistan in year 2001, and by the government of Punjab in year 2006.
At Present 80 Orphans are admitted, to whom all basic facilities like Messing, Clothing, Medical, Education, Computer, Study Room, Playing Area and Islamic Education are being provided.
Anjuman Darul Alum Pakistan, Sarhadi Yateem khana Mardan, (Orphanage) is registered under societies Registration Act XXIof 1860 License Holder from 11 under section 4/5 Pakistan Control of Orphanages Act 1958.

Students Capacity

Beds Capacity

24/7 All facilities of life
Please Select
AMOUNT TO DONATE
Donate generously to give orphans a bright future
Why should you donate to our orphange ?
What facilities we provide ?
All basic needs of life are available in SYK (Orphanage)
Frequently Asked Questions (FAQs)
Do SYK has adoption policy ?
No. We do not have adoption policy
Do SYK has marriage facility ?
Can we sponsor an orphan ?
Yes you can. its costs Rs. 8000 to Rs. 12000  per Month
What is per month cost of orphan sponsoring ?
Ans: 8,000 to 12,000 Pakistani Rupees
What is the location of SYK ?
It is located on Shamsi Road Mardan, KPK,Pakistan
How can we donate ?
You can donate us directly in our bank account, Easypaisa, Jazz Cash, UPaisa, UBL Omni, Money Order, Western Union, Counter Deposit, you can get more details on donation page
What is admission criteria of SYK ?
Admission criteria
1) Either father is dead or mother is dead
2)Father/Mother death Certificate
3)Father & Mother CNIC photocopies
4)Filled Form Of our orphanage
5)Attestation from BPS-17 Officer to verify that kid Father/Mother is dead
6)Verification From Hospital that kid do not have spreadable disease
7)1 full size photo(from head to toe)
8) Oath with Our orphanage to follow all rules made for betterment of orphanage by kid and his care takers.
9)Other requirement as per need(for special cases)
Want to contact us ?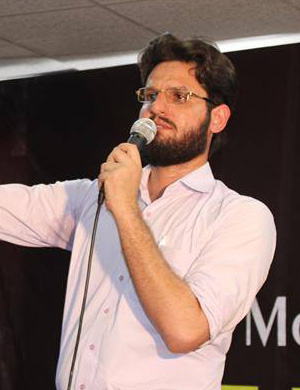 Qazi Khizar Hayat
General Secretary / Director Finance & Administrations
Success Stories of SYK
Updates about Events, Visits, Tours, Facilities, and life in SYK
Join our e-newsletter list to follow closely all news.
Events in SYK
Updates about Trainings, Events, Visits, Tours, Facilities, and life in SYK
FRIENDS OF SYK